Brain + Body Wellness Horoscopes
Energize your mind and body with our wellness horoscopes. See what the moon and stars have to say about the month ahead and what's in store for you.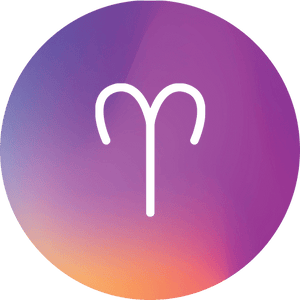 aries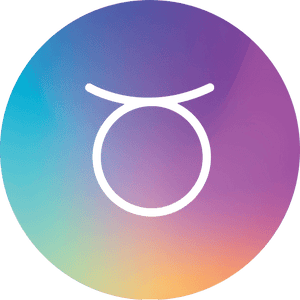 taurus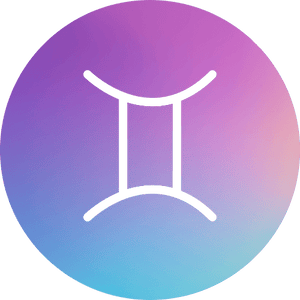 gemini
cancer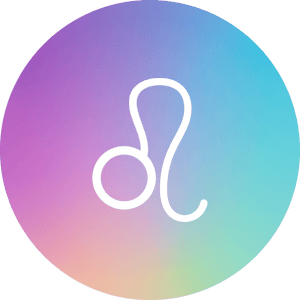 leo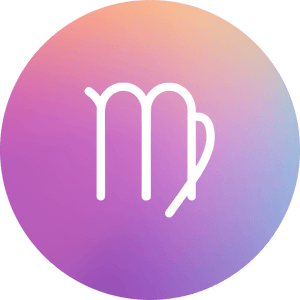 virgo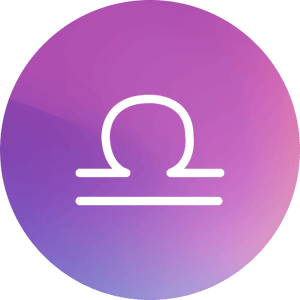 libra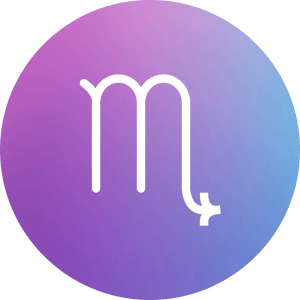 scorpio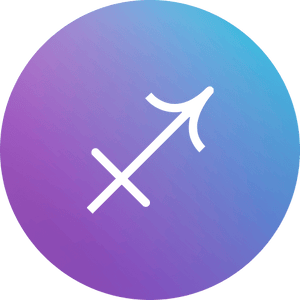 sagittarius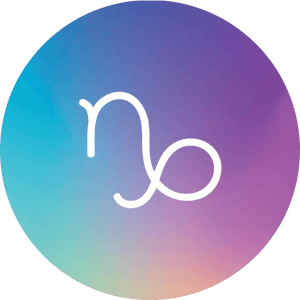 capricorn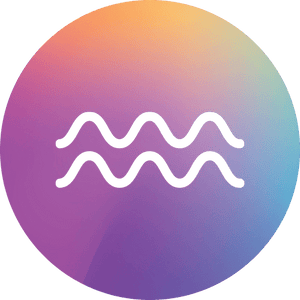 aquarius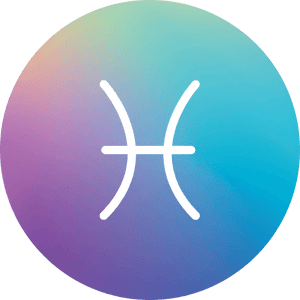 pisces
Share with your friends and family to help them make the most out of their week.
Subscribe to get your weekly dose of cosmic clarity from Mosh Horoscope + everything else Mosh related!
For tips on how to boost your brain health this week, check out our Mosh Pit.
GO TO MOSH PIT