Scientific Advisory Board
At MOSH, our mission is simple, we exist to create a conversation about brain health through food, education, research, and providing the tools for a "mindstyle" lifestyle. These are the brains responsible for the science behind MOSH bars.

The MOSH Scientific Advisory Board is composed of board-certified physicians and registered dietitians specializing in brain health. Each physician has attended an acclaimed medical school and completed a rigorous residency in pursuit of their passion—your health.
Meet Our Team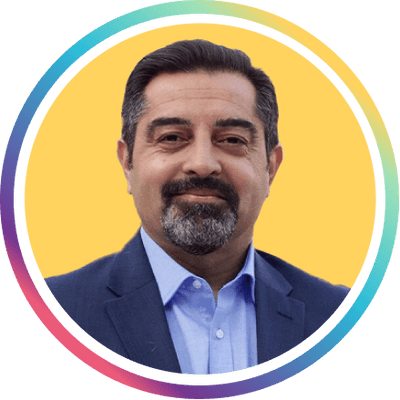 Dr. Dean Sherzai is co-director of the Alzheimer's Prevention Program at Loma Linda University and trained in Neurology at Georgetown University School of Medicine. He completed fellowships in neurodegenerative diseases and dementia at the National Institutes of Health and UC San Diego.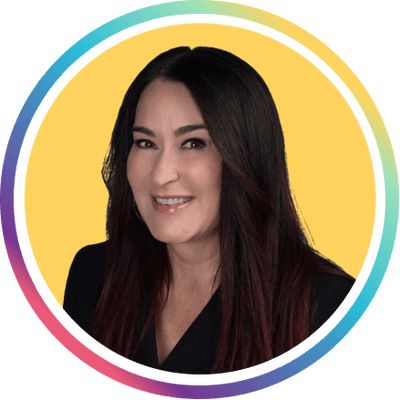 A board certified specialist in Family Medicine and Fellow of the American Academy of Family Physicians. Dr Crocker-Sabbagh has over 25 years of clinical experience in chronic disease prevention, management and wellness. She is well respected in the community, and was named a Phoenix Top Doc by
physician colleagues.